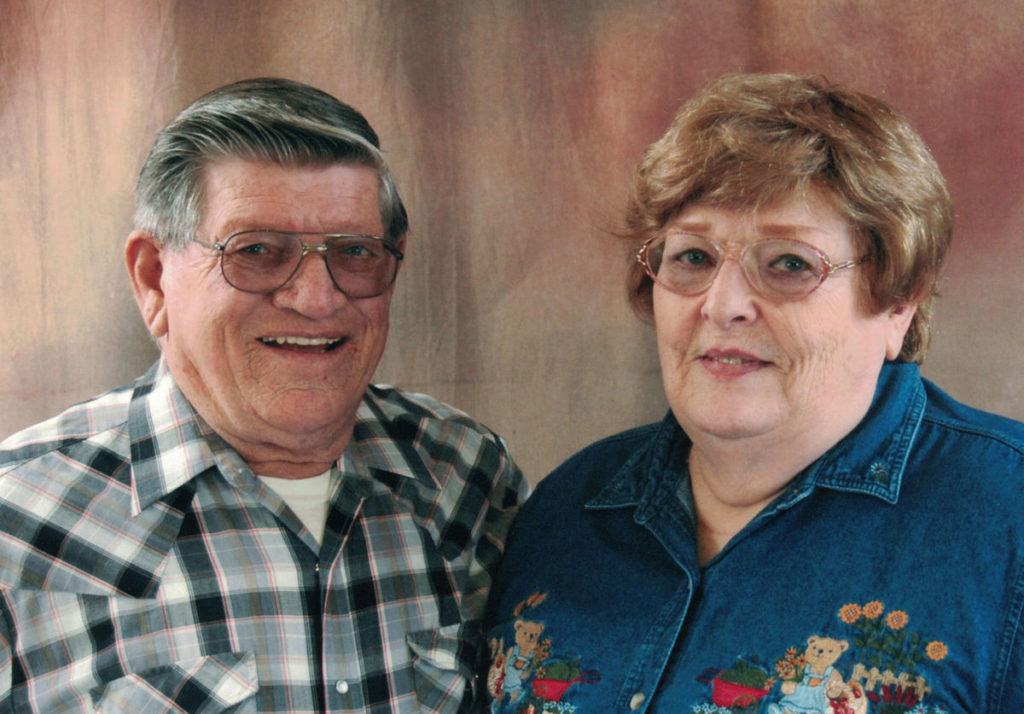 Russ, 81, was born and raised in Mt. Pocono, Penn. He served in the Air Force from 1954 to 1958 as a jet engine mechanic.
Dodie, 81, was born in Hastings, Neb. They both eventually made their way and met each other in Murphys, Calif. They blended their two families when they married in November of 1976.
They lived in Vallecito, Calif., until Russ retired from the California Department of Forestry and Fire Protection as a captain, and Dodie retired from work as a school bus driver. In 1994, they moved to Salmon, Idaho, where they chose to raise two of their grandsons, Michael and Randy. They always loved the outdoors and hoped to spend more time hunting and fishing, but health issues kept them closer to home. Dodie finally succumbed to those issues on Aug. 3, 2017. Shortly after, Russ also lost his fight on Sept. 2, 2017.
They are survived by their son, Ray (Annette) Koerner of Salmon, Idaho; daughter, Janice (Bill) Horton of Jamestown, Calif.; many grandchildren and great-grandchildren; brother, Shell (Sandy) Koerner of California; and sister, Betty (Len) Kuchinskas of Pennsylvania.
There will be a private family service held at their gravesite in Vallecito at a later date.