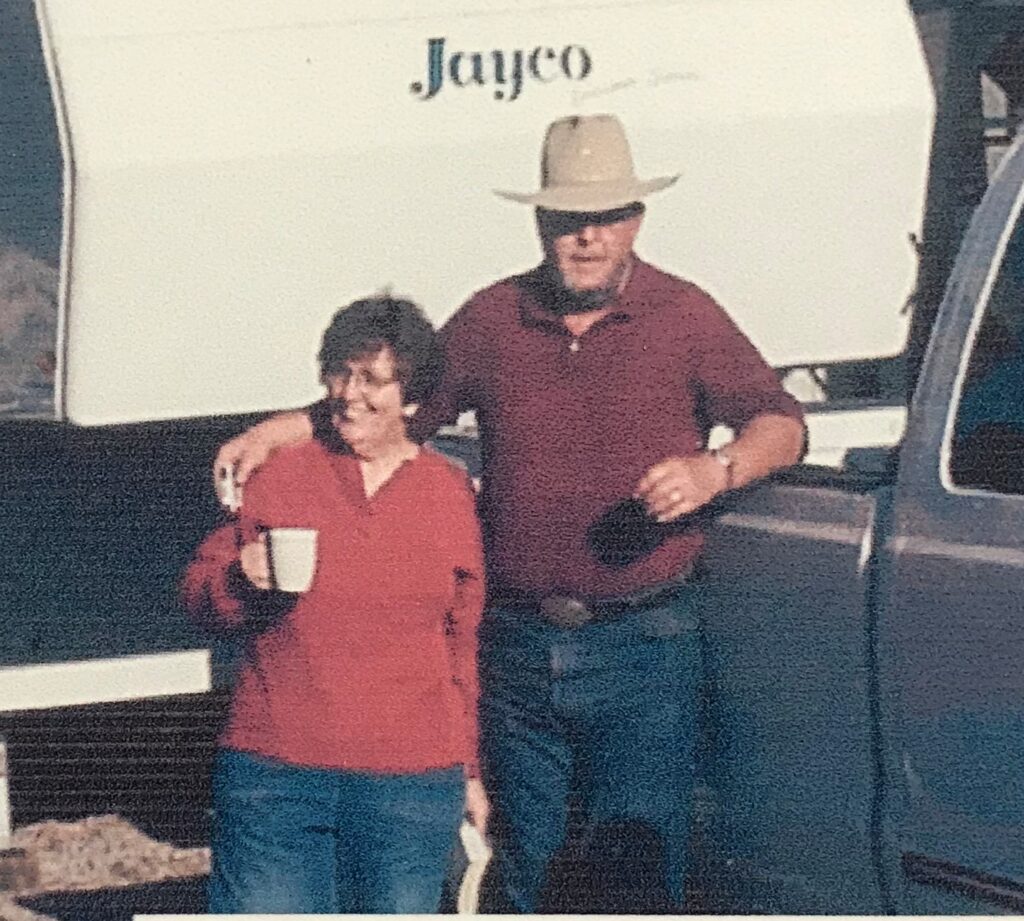 Aug. 9, 1934 – Jan. 21, 2020  
Shay was born on August 9, 1934 to Charles and Gladys(Helton) Shay in Wiley, Colorado. He grew up in Chowchilla, CA. Shay served in the United States Army for a brief time and worked for the State of California Department of Forestry his entire career. He retired as a Division Chief.
He is survived by his wife, Mila Rae Shay; his sons, Louis Shay (Terri Shay) and Adam Shay; his sisters, Velma Bump (Delmar Bump) and Shirley Shay, and brother, Alfred Shay. He is preceded in death by his parents, Charles and Gladys and his sister, Caroll Shay.
A Graveside Service will be held at Cherokee Memorial located on Hwy. 99 at Harney Lane, Lodi, California on Friday, January 31, 2020 at 11:00 a.m. with reception at First Baptist of Stockton, 3535 N. El Dorado Street, Stockton, CA immediately following the service.